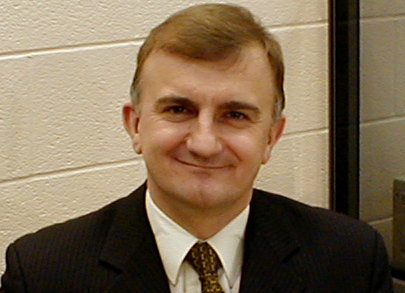 "Practical book-keeping solutions"
"After 22 years working for Barclays Bank I have acquired
knowledge of various businesses and the best practice that make them successful.
One key area is the ability to know that you are achieving your financial goals."
Andrew Hodge MAAT, ACIB
The concept is to:-
To discuss and set financial goals for your business and to provide regular actual figures in a way that is clearly understood .
All systems installed are designed to add value to your business.
One type of system does not fit all and bespoke additional systems can be designed to meet your specific needs.